2018 Chinaplas--A new beginning, a new journey.
2018 Chinaplas--A new beginning, a new journey.
Biodegradable plastics ushered in the spring.
The 2018 Chinaplas has come to a successful conclusion. Our company has received strong support from customers both at home and abroad.
In the field of packaging, degradable this important topic is getting more and more attention. Aqsiq, national standards committee on February 7, 2018, release a new version of the express package supplies series of national standards, for the first time clearly put forward "Courier bags appropriate USES biodegradable plastics.
According to statistics, China's express delivery industry has completed 400.600 million units in 2017, up 28% from the same period last year, and the corresponding use of express packages is huge. To alleviate the contradiction between packaging and environment, it is imperative to accelerate the development of green degradable materials and technologies.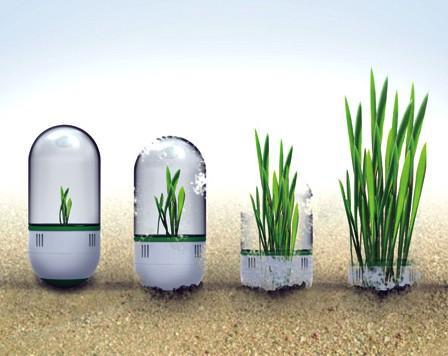 Our plastic testing equipment has been recognized for the special performance of degradable plastics and has received many positive feedback.
We also thank our new and old customers for their support to our company.
Get the latest price? We'll respond as soon as possible(within 12 hours)