Our exhibition new discovery
Our exhibition new discovery
This year, we have made our company Guangzhou Xiangli Instruments Co., LTD.10th visit to CHINAPLAS, and we do have a lot of useful information, including cutting-edge technology in the industry.
1. New materials and new technologies are driving the new development of the industry.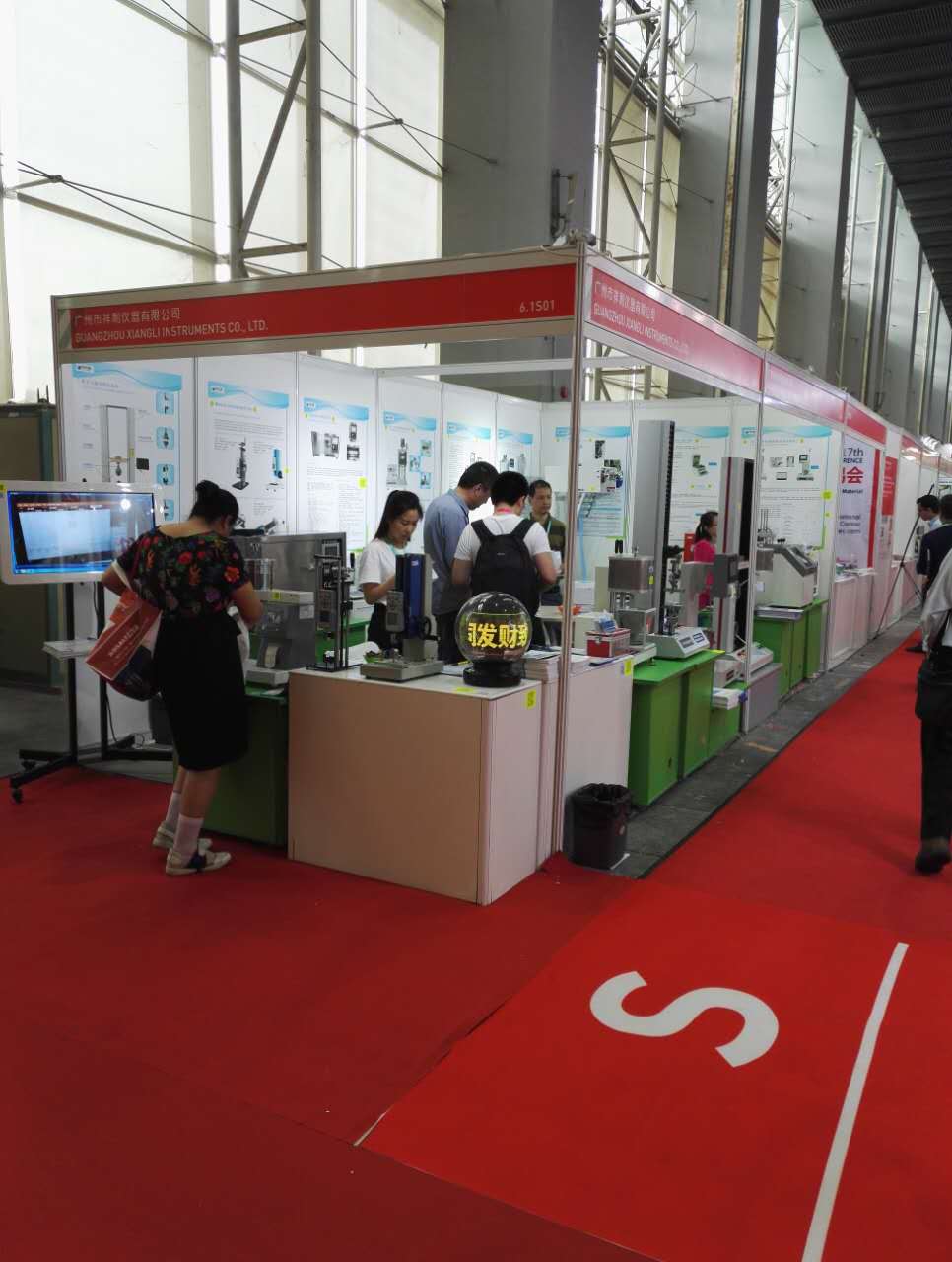 Following the industry trend, CHINAPLAS 2017 bringing forth the new through the old. To cover the plastic special-shaped material, doors and Windows, polymer waterproofing materials, decoration materials, insulation materials and other building plastic products building materials industry power, promote the green industry, high efficiency, energy saving new development. We also recommend products that are used for testing raw materials, plastic products, such as injection molding machines and impact testing machines.
2. Lightweight, functional, and green elements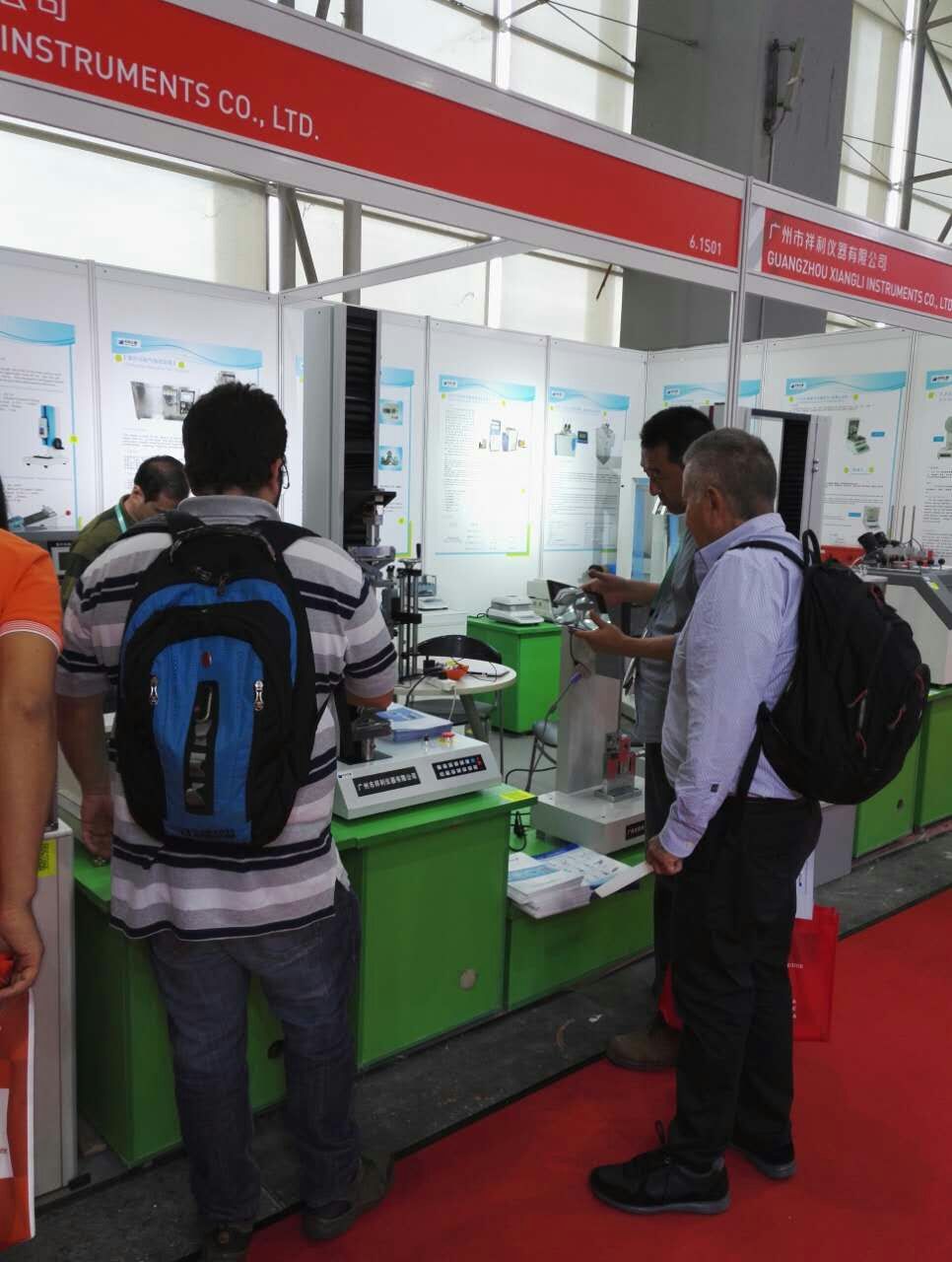 CHINAPLAS 2017 Push forward the packaging industry
Scale of the exhibition will be more than 250000 square meters, with more than 40 countries and regions in the world of more than 3300 exhibitors, all-round display of new materials, new equipment and new technology solutions, in order to meet the packaging lightweight, functional and more green environmental protection market demand, help enterprises to use the least amount of material to the highest protection of the product, improve the attractive appearance design, boosting sustainable development of packaging industry innovation.
3. More "smart", "innovative" and "environmentally friendly"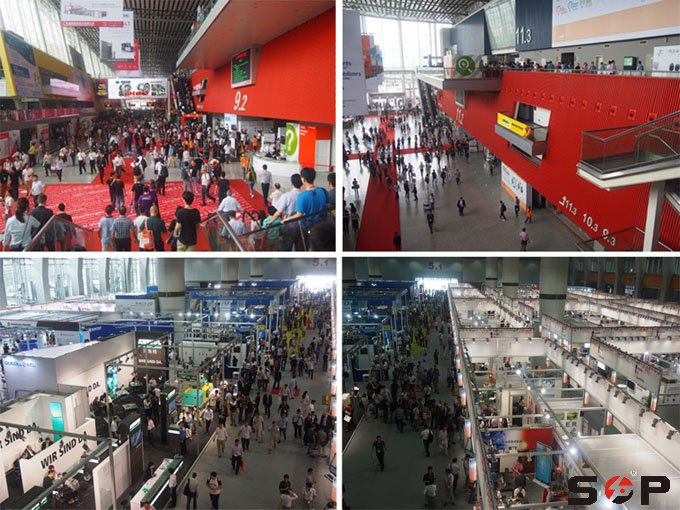 As consumers become more younger, the product performance, personalized, and the increasing demand of environmental protection, product market further towards the direction of "high-end, personalization".
At the show, the plastic was found to be getting more and more powerful
The future is in rapid development, the plastic that is inseparable from many varieties, multi-function! With the progress of science and technology, the performance of the plastics is becoming more and more high, especially in the flame retardant, heat resistant, elastic, waterproof, chemical resistance, resistance to impact, to do better and better. In these areas, our company has improved its production technology, adapted to the development of science and technology, and has improved its performance testing in plastic. Our Flame Analyzer, Moisture meter, shock tester, etc. Have been praised by our customers.
Get the latest price? We'll respond as soon as possible(within 12 hours)