Our Sino-Pack18
Sino-Pack 2018 In accordance with the market and times development of special logistics equipment and packaging zone, logistics equipment and logistics packaging materials are two main sectors.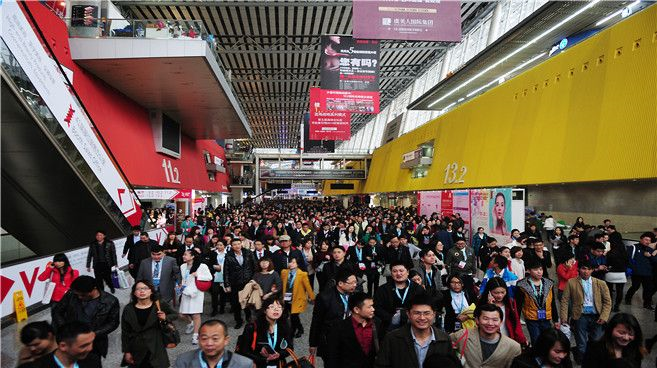 With logistics supply chain distribution center, three-dimensional library, such as quantity demand increased significantly, and transportation, packing, palletizing, sorting, transport, storage, and other supporting after packaging total also show explosive growth, and gradually formed a new after packaging industry. "Logistics equipment exhibition" will provide each terminal industry in high-end buyers packaging complete industry chain business platform, fully display the latest application and one-stop packaging solutions, to "automation" of "intelligent" comprehensive logistics field, help to the "wisdom made in China" made in China realize the transformation and upgrading.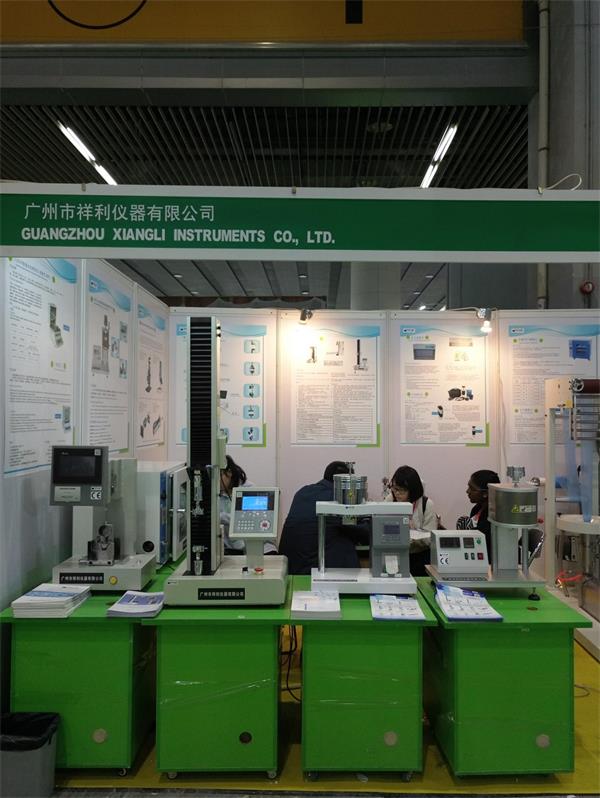 Domestic and foreign well-known packaging enterprises will have plan in the Sino - after Pack18 appearance, such as: APOLLO Tate, CSI, SCHMALZ, dongguan and foshan rich meaning, Derek, acquisitive force in Shanghai, guangzhou, guangzhou 3 set, guangzhou jia, embellish star billiton, thinking, etc. There are many robots, such as ABB, sichuan, FANUC, guangzhou CNC, KUKA, NACHI, guangzhou qifan, etc.

In the environment of electricity speed development, at the same time, special set up "logistics packaging", such as: carton, special packaging materials (e.g., shockproof, waterproof and compressive) and other popular new products and new technology. In addition to traditional packaging materials, otherwise end buyers watches "innovative packaging materials zone", for buyers to bring the latest technology materials: all kinds of films, masterbatch, ink and coating, etc. Attract such well-known enterprises as CGP, hongbo century, foshan changyu, guangzhou mingnai, guangzhou shicheng, guanghuo communication, Germany chenghuan libao, hangzhou national, yuexing paper products, etc.
With the procurement and supply chain association of guangdong province deep experience in the industry, more and more newest packaging machinery and packaging materials production enterprises will join the Sino - Pack18, leading industries to packaging intelligent, integrated, efficient development direction.
Our company has also gained a lot in this exhibition. Many new customers have been sold, and many of our old customers have received strong support to demonstrate our company's presence.
Get the latest price? We'll respond as soon as possible(within 12 hours)