Small bag,Great use
In people's life cannot leave the plastic bags, the use of plastic bags to protect our food safety, at the same time, it greatly facilitates people's life, then in our daily life, the protection of the plastic bags brought us what do you know?
First, In the food packaging industry is commonly used in vacuum packaging can effectively separate oxygen, prevent the food rot, effectively prolong the shelf life, and prevent the invasion of the bacteria and breeding, to ensure food safety and health.
Second, the moisture-proof, obstructive and process-forming of plastic bag are relatively sudden and relatively low cost
Third,in the process of storage and transportation of products, plastic bags can effectively prevent leakage, scattering, loss, shrinkage, discoloration, etc
Fourth,compared with traditional plastic bag materials such as metal, ceramics and glass, the portability of plastic bags is unmatched by other materials.
Therefore, it is necessary to guarantee the integrity and safety of plastic packaging bags, and the relevant indexes of packaging bag production materials meet industry standards.
1.XLD-10~20KN Electron tensile testing machine
2.Accuracy: 0.01 Digital thickness tester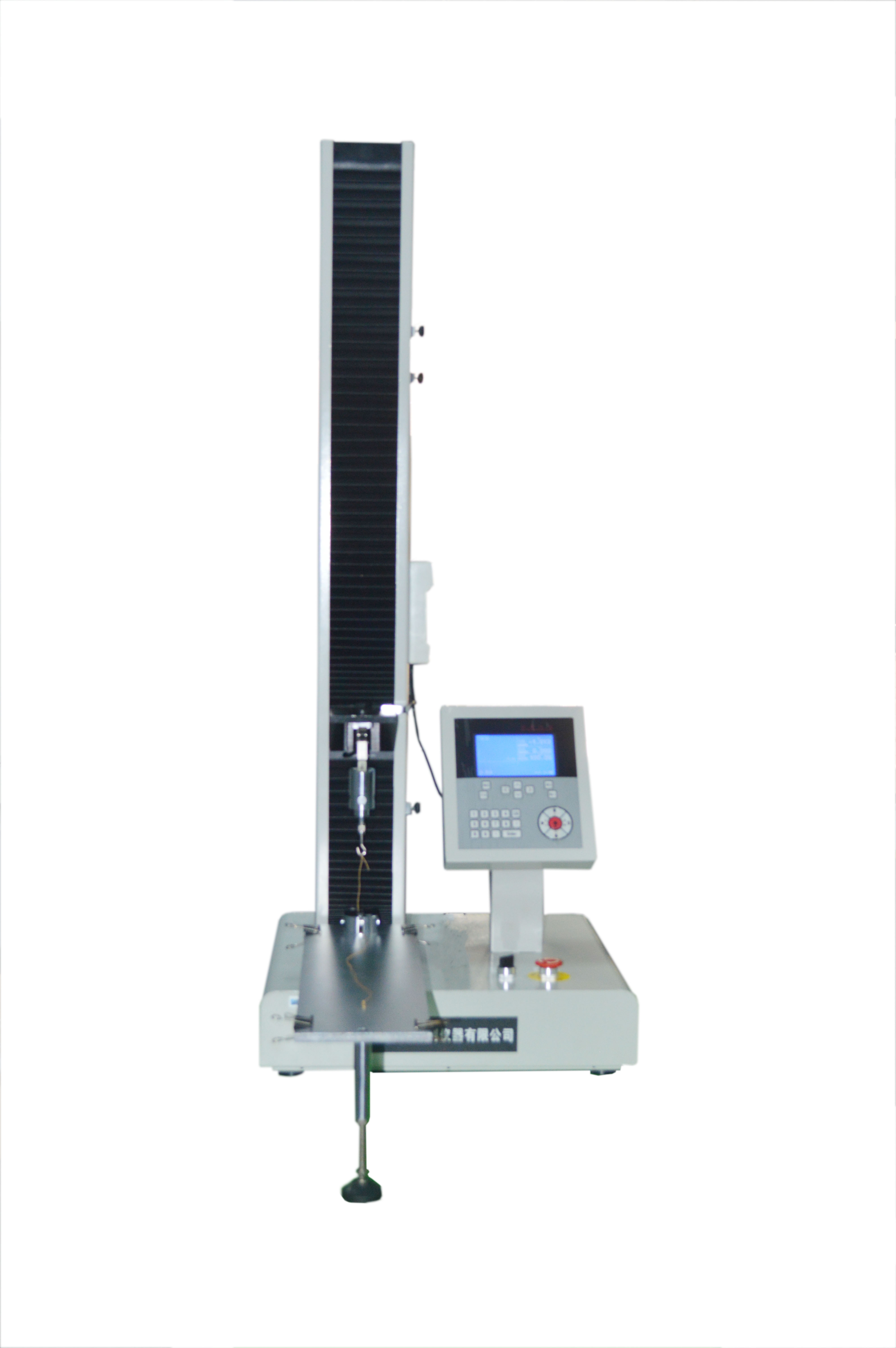 Guangzhou XiangLi Instrument Co., LTD. is a well-known manufacturer of plastic testing instruments in China. It produces various kinds of plastic packaging testing instruments and contributes a strength to the inspection of packaging materials.
Get the latest price? We'll respond as soon as possible(within 12 hours)